Review
Abby Inez has a clarity of vocal that is absolutely beautiful. She is bang on every note, not under, not over, bang on.
Since launching her singing career in 2014 (whilst holding down a day job to support her music), Abby started out in a country duo called 'Darline' before embarking on a solo career.
She has continued to make her mark on the country pop scene, performing at the LG Arena Forum Live in Birmingham ahead of Dolly Parton and Katy Perry, so she has proven that she can hold an audience of thousands.
This track is about betrayal and duplicity in love and Abby has great vocal technique and control, knowing when to build the song and when to strip it back again in order to interpret the lyrics.
Abby has co-written the track with Joe Dolman, also from the Midlands and having quoted influences from Kelsea Ballerini to Celine Dion, you can see where the love of country pop ballads was borne.
Now based in London, Abby was a regular on the local gig scene prior to lockdown. I am sure that you will be seeing more of her on the festival line-ups in the future.
The good review this song "deserves"
Martin Blore (TBCMF) The British Country Music Festival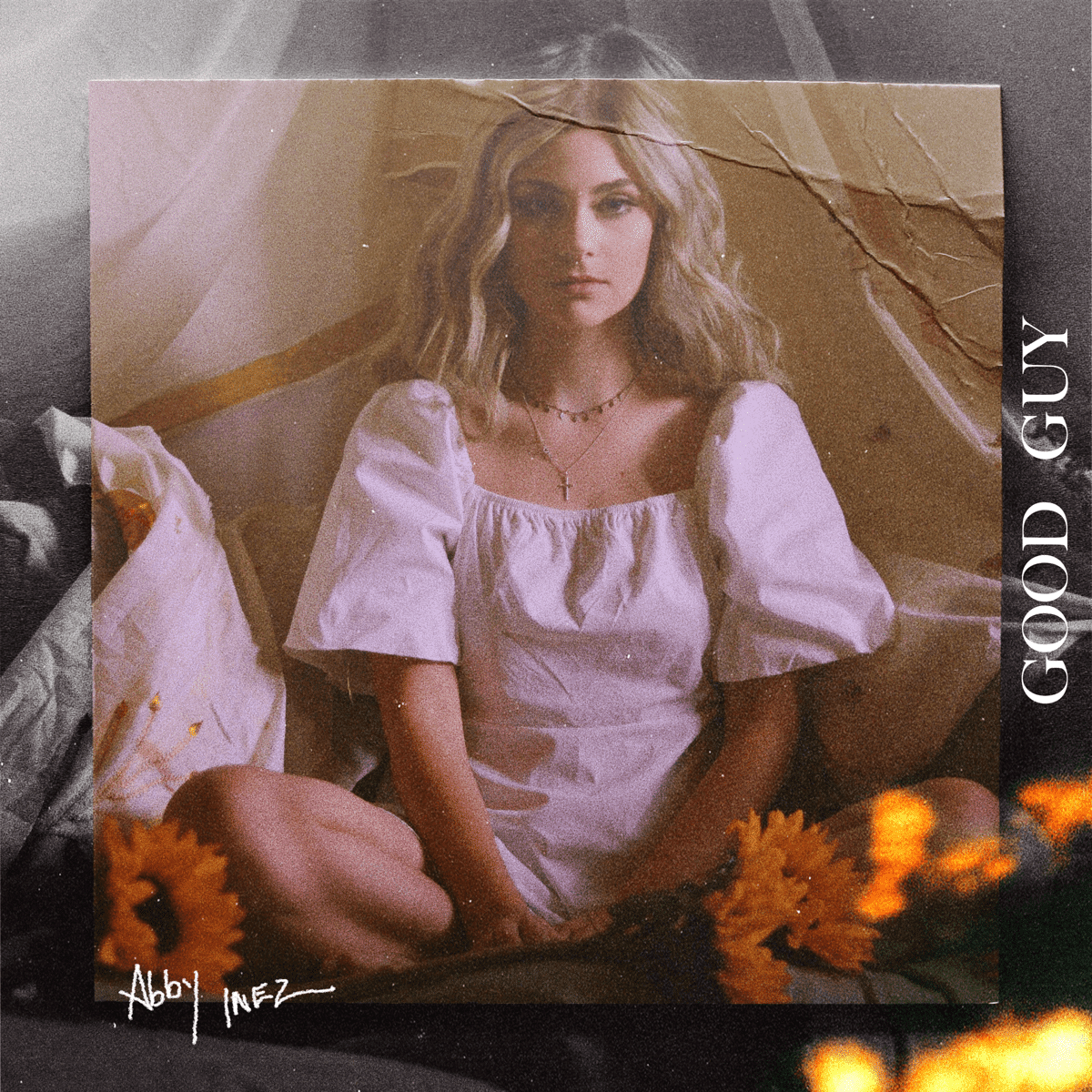 Credits
Abby Inez | Good Guy
 Credits
Performed by Abby Inez
Written by Abby Inez, Joe Dolman
New UK Country Music Guide
We listen to roughly 20-35 new releases a week from UK artists in the contemporary country & Americana genres. Including the lovely sub genres of  Alt Country, Country Pop, Country Rock, Country Swing, Country Soul, Bluegrass, Country Blues and Folk. 
Out of those songs we will choose 7 songs that have grabbed us and celebrate them here.
We have a spotify playlist of all recent relased songs by UK artists please follow and like the link below.
TBCMF will continue to bring Country fans and artists together to celebrate the unique spirit and sense of unity that is at the heart of what our festival stands for.
Please let us know what you think about the songs in the comments below.